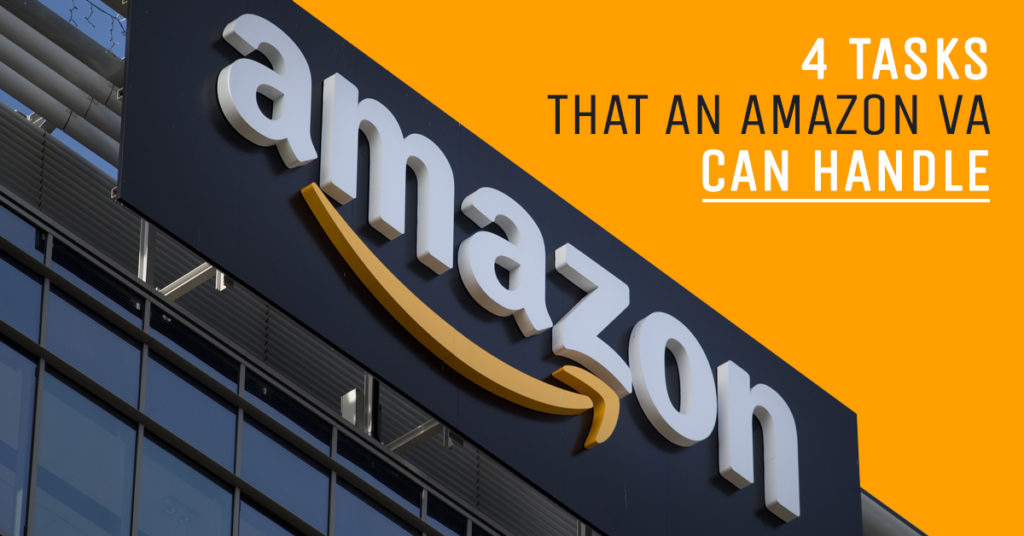 Are you aware of the 80/20 rule?
Also known as Pareto's Principle, it states that 20% of causes are responsible for 80% of effects.
Continue reading

"4 Responsibilities That Can Be Delegated to an Amazon VA"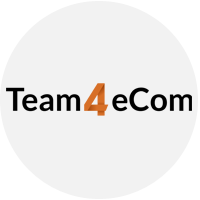 Brought to you by the Marketing & Communications Team at Team4eCom. Stay updated with the latest trends in eCommerce Product Data Management & Support Services along with informed articles, opinions, and interesting bits on the same.