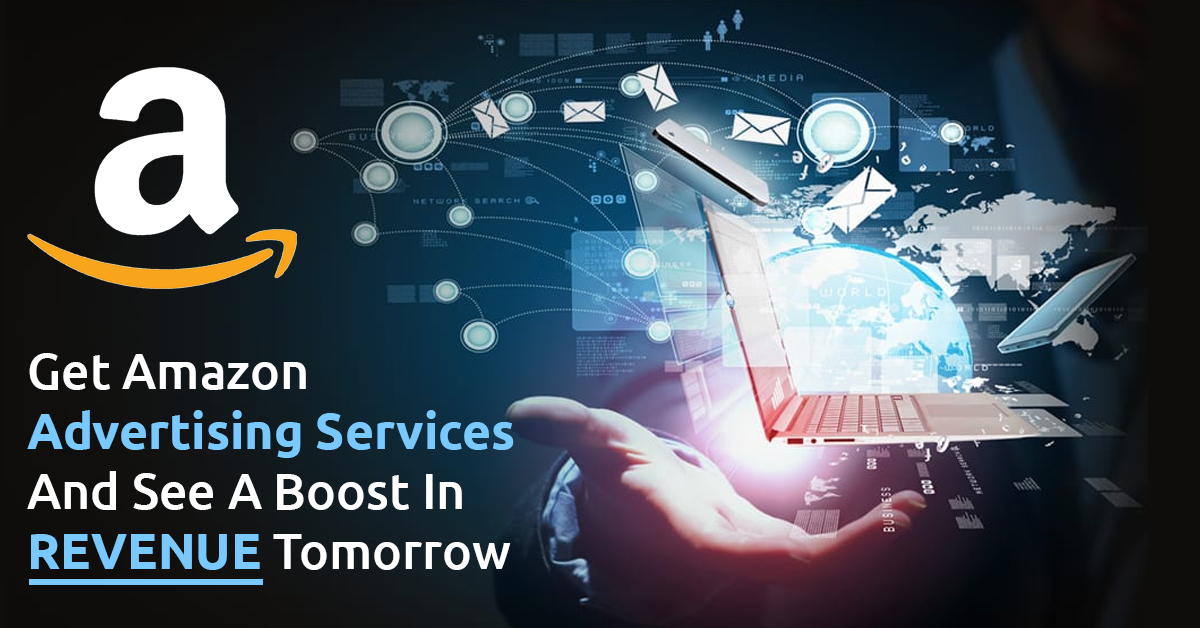 Amazon is ruling all over the world. Most of us spend half of our salary shopping from Amazon Prime. From buying random household products, stocking up kitchen and bathroom products, to adding new clothes to your wardrobe. Even when you have nothing to buy, you would end up buying your beloved snacks in bulk. That's what Amazon is, completely irresistible, it makes our life more convenient and affordable.
Continue reading

"Get Amazon Advertising Services And See A Boost In Revenue Tomorrow"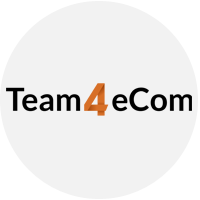 Brought to you by the Marketing & Communications Team at Team4eCom. Stay updated with the latest trends in eCommerce Product Data Management & Support Services along with informed articles, opinions, and interesting bits on the same.