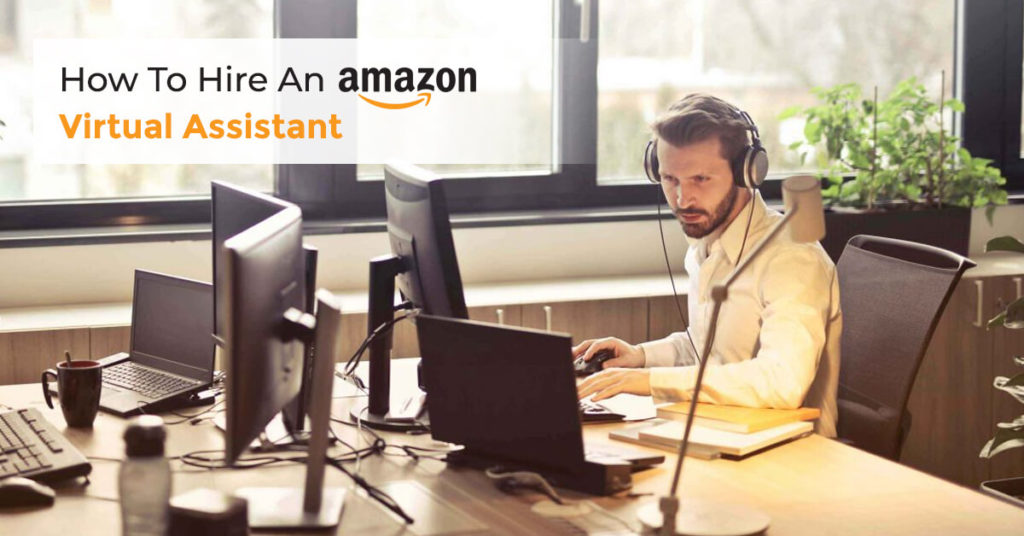 Within a month of its launch, Amazon generated $20,000 per week. Within two decades, it became a household name in the eCommerce industry, serving millions of shoppers. Today, as the world's largest online retailer, Amazon provides sellers, across the globe, with a similar shot at success.
Continue reading

"Amazon Virtual Assistant – Everything You Need to Know"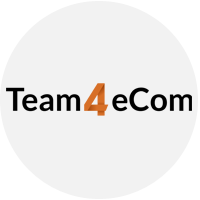 Brought to you by the Marketing & Communications Team at Team4eCom. Stay updated with the latest trends in eCommerce Product Data Management & Support Services along with informed articles, opinions, and interesting bits on the same.