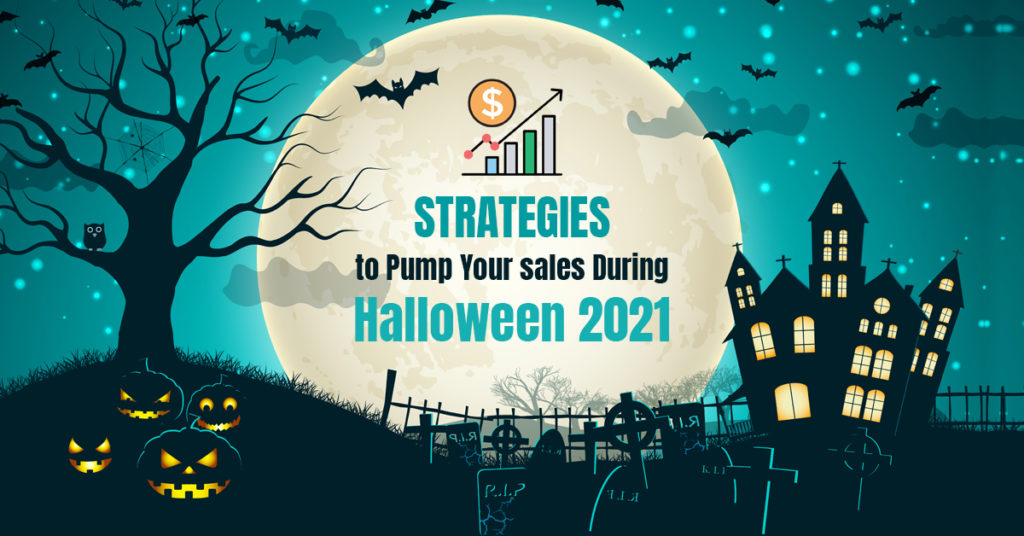 Case Study of an eCommerce Store Owner We Helped Recently
We are already approaching the middle of October and the sinister night is just a month away. Halloween is the time when almost everybody is busy preparing for something or the other. And the holiday season is just not a treat for the buyers as online retail sellers also benefit during Halloween as they work hard, make efforts and attract the audience to their store to make their sales touch the sky.

Continue reading

"6 Last-Minute Strategies to Pump Your sales During Halloween 2021"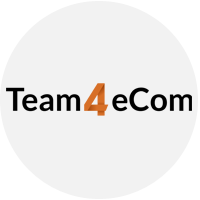 Brought to you by the Marketing & Communications Team at Team4eCom. Stay updated with the latest trends in eCommerce Product Data Management & Support Services along with informed articles, opinions, and interesting bits on the same.