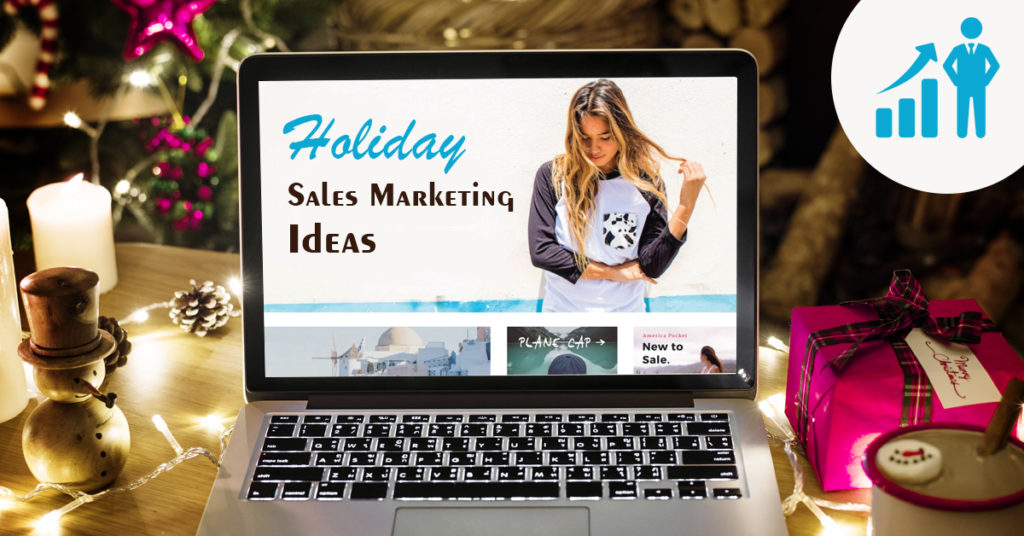 Since the holiday season 2021 is approaching, are you ready to make it big this year?
This is a golden chance for online sellers to leverage different online marketplaces and platforms for luring shopaholics into buying your products. Shoppers tend to buy more during the holiday season, giving you the opportunity to boost sales significantly. The holiday season comprises many occasions and events including Thanksgiving, Cyber Monday, Black Friday, New Year, Halloween, and Christmas.
Continue reading

"Last-Minute Tips To Make Holiday Season 2021 A Massive Success"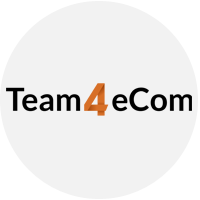 Brought to you by the Marketing & Communications Team at Team4eCom. Stay updated with the latest trends in eCommerce Product Data Management & Support Services along with informed articles, opinions, and interesting bits on the same.