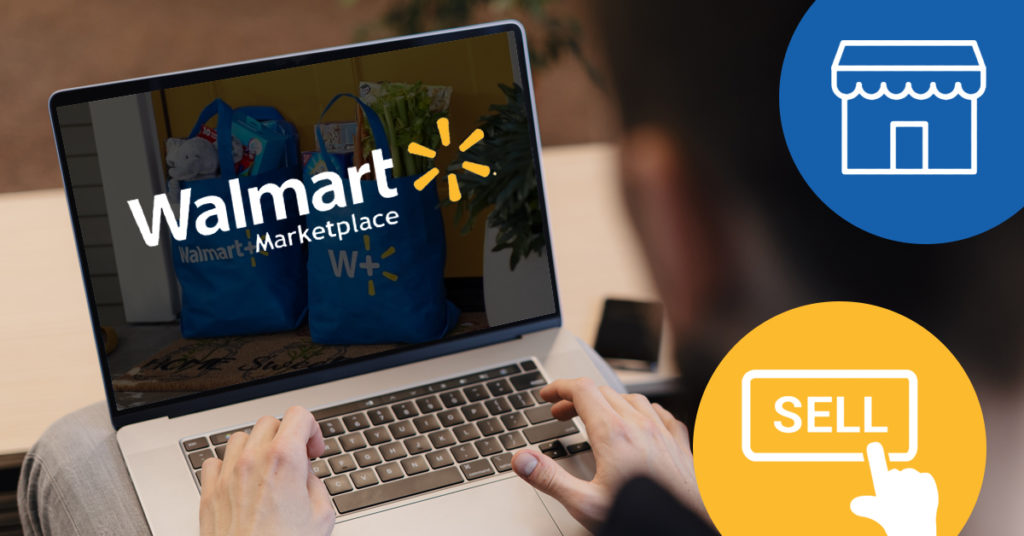 Walmart may not be the no. 1 eCommerce marketplace in the world, but it is indeed a company that has come a long way in a very short time. Similarly, selling on the Walmart marketplace will multiply your sales in a short time. As Walmart has now expanded its marketplace on an international level, you get another big reason to start selling on Walmart. Your eCommerce company's growth rate will indeed increase after this.
Continue reading

"A Complete Guide on How to Sell on Walmart Marketplace"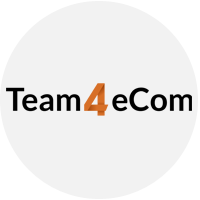 Brought to you by the Marketing & Communications Team at Team4eCom. Stay updated with the latest trends in eCommerce Product Data Management & Support Services along with informed articles, opinions, and interesting bits on the same.