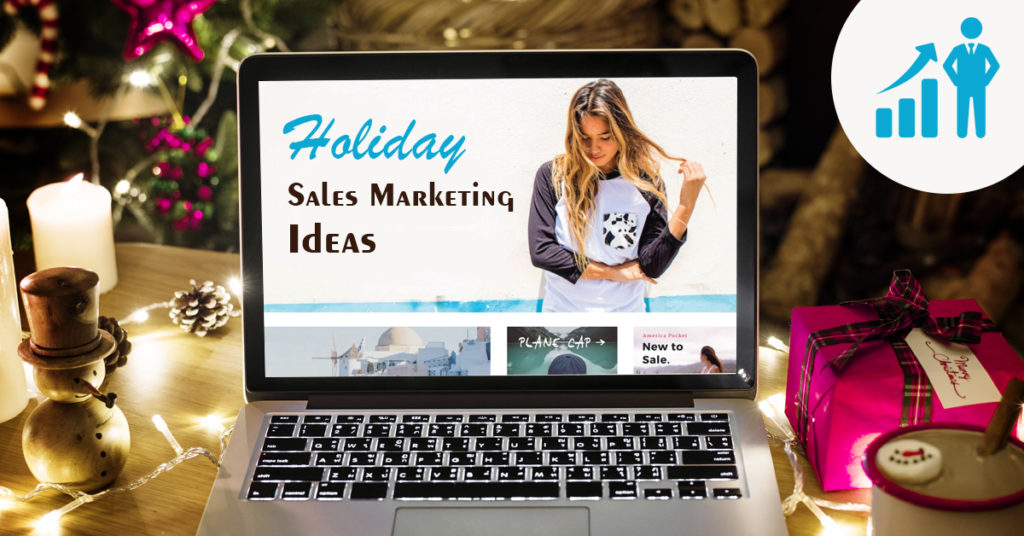 Since the holiday season 2021 is approaching, are you ready to make it big this year?
This is a golden chance for online sellers to leverage different online marketplaces and platforms for luring shopaholics into buying your products. Shoppers tend to buy more during the holiday season, giving you the opportunity to boost sales significantly. The holiday season comprises many occasions and events including Thanksgiving, Cyber Monday, Black Friday, New Year, Halloween, and Christmas.
7 Most Important Holiday Season Events Online Sellers Must Leverage
Halloween
October 31
Thanksgiving
November 25
Black Friday
November 26
Hanukkah
November 28–December 6
Cyber Monday
November 29
Christmas Eve and Day
December 24-25
New Year's Eve
December 31
A majority of online retailers tend to make the most of this time by employing different marketing tactics and strategies that may or may not work in their favor.

In order to take advantage of this year's holiday season, we have compiled a collection of holiday sales promotion ideas that will help every online retailer in attaining more sales and increasing their growth potential. Take note and make use of them for an extravagant holiday season!

5 last-minute tips to make this Holiday Season 2021 a success
Let us take a look at some of the key holiday sales marketing ideas to enhance sales and how the post-pandemic scenario is here to change the lives of online sellers for the better!
Top 5 tips to generate more sales during holiday season 2021
Get your online store in the holiday spirit
Make your site more mobile-friendly
Provide hassle-free returns to your buyers
Reduce cart abandonment
Don't forget to offer exclusive holiday offers & discounts
1. Get your online store in the holiday spirit
Trying to spread the holiday spirit with your brand? Start with creating fresh graphics and images relevant to the holiday season. If the existing ones require image editing, then just go ahead with it. Let your audience know your brand is in festive mode and preparing to offer its buyers nothing but the best with holiday-themed content! Try and spread the holiday spirit across various social media channels where your prospects come more often. This is one of the common and most effective holiday sales marketing ideas to leverage. If you make the most of this time, you might be able to build a robust online presence and a sustainable post-pandemic recovery.

2. Make your site more mobile-friendly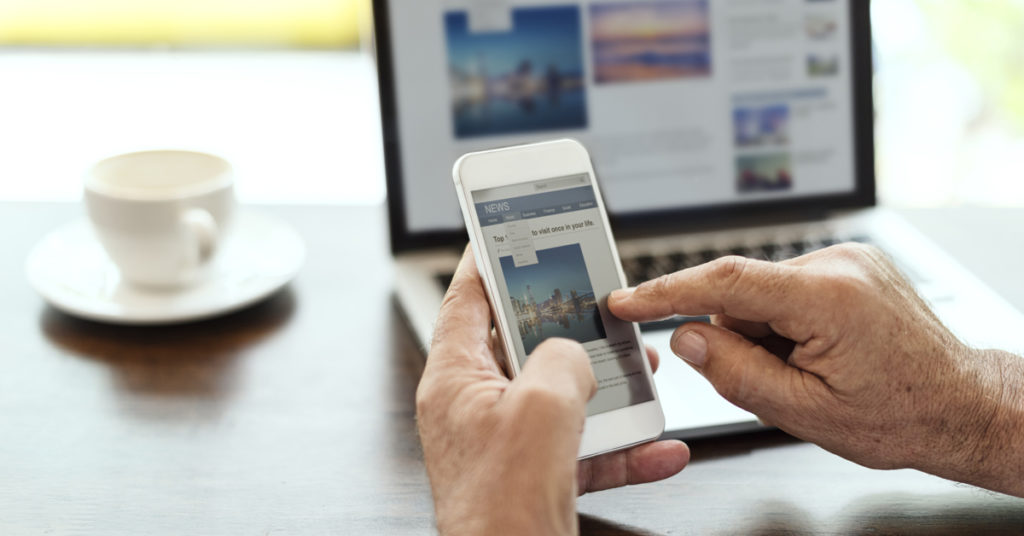 It is extremely important that your website is fully functional and renders smooth navigation. In addition to a desktop version, you must leverage the mobile devices to reach out to audiences shopping via mobile phones. A mobile responsive website would make the overall shopping experience pleasant and enjoyable for the buyers. Make sure the mobile-friendly website incorporates high-quality, visually-enticing graphics to provide a seamless, hassle-free, and exceptional buying experience. Mobile optimization is crucial for maximizing the reach and increasing the sales potential of the brand.

3. Provide hassle-free returns to your buyers
In addition to the above holiday sales promotion ideas, you must also aim to provide a seamless experience when the customers decide to return the product purchased for any reason. it is necessary that you formulate a conducive return policy for your buyers to ensure easy and hassle-free returns. A clearly defined return policy goes a long way in attracting the attention of prospects and convincing them to buy more products from your brand. Keep the return process simple and short – no complex and lengthy return process at all!

You can ask for their feedback on the products so that you know how satisfied they are with your products. The key intent should be to give them an enriching shopping experience and put a big smile on their face while they enjoy your products. And if not, try and determine the reason behind customer dissatisfaction and resolve the issues there and then. A simple return or exchange due to delivery of some other model, color, or size is understandable. Aim to put customers at ease and ensure that, in the end, they leave with a smile!

4. Reduce cart abandonment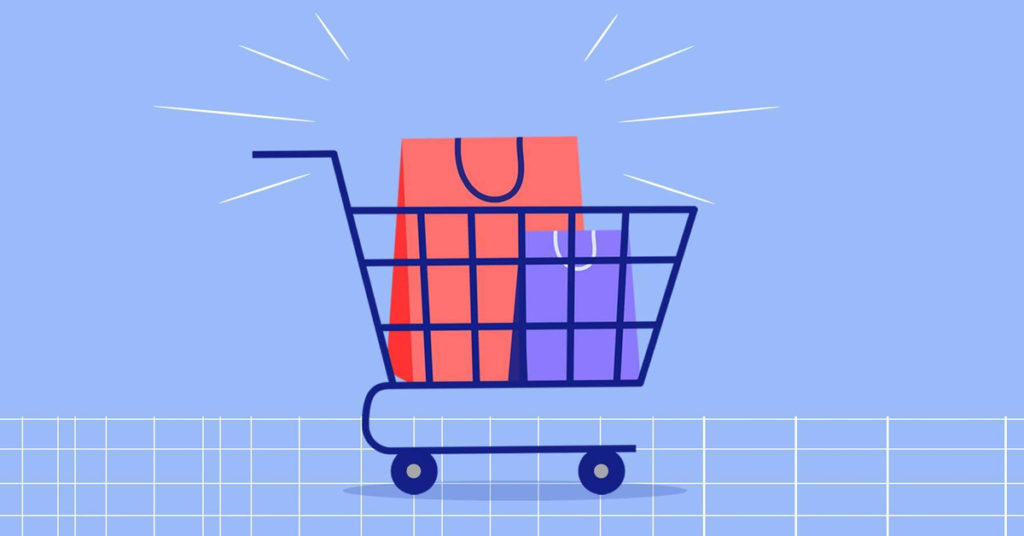 In addition to returns, you must also ensure that your customers do not abandon their carts. Reducing cart abandonment is one of the best holiday sales marketing ideas you can leverage. Infact, the holiday season is indeed a great time to remind them about their incomplete orders and offer them exciting discounts to encourage them to shop. So what can you do to retain your customers while they plan to leave? Here are a few options for you:

You can also offer your customers a quick offer that they can avail of while they are on the verge of leaving your website. These exit-intent offers help in retaining the customers just when they decide to leave.
Another great way is to add a countdown timer or simply make them aware of the product availability with low stock warnings like "Only a few left!" to create urgency in the minds of the potential buyers. For instance, there are many thanksgiving sales ideas that you can opt to engage the audience.
Sending a reminder email is another amazing way to lure the prospective buying audience to conclude their purchase. Send across such mails within 24 hours of the abandonment for convincing them to make the purchase.
5. Don't forget to offer exclusive holiday offers & discounts
Plan the holiday events well in advance and decide what offers you intend to give on a particular day. This way you will be able to implement things well and get your prospects' attention too! Try to target Cyber Monday and Black Friday separately and devise an effective marketing strategy to attract more buyers and bring in more sales thereafter. For instance, you can use a few Cyber Monday promotion ideas or Black Friday sale ideas for small businesses to lure your target audience. You can also go for a secret Santa sale for Christmas eve to keep your audience interested and entertained! So, plan out well and gear up for the holiday season with great zeal. You really need to put your best foot forward to make a great impression and make this holiday season a massive success.
These were some of the killer strategies to build a fool-proof, result-oriented holiday marketing plan, acting as a catalyst to boost engagement and consequently increase the chances of a sale.
Need help preparing for the holiday season 2021?
For a blooming holiday season 2021, online sellers must ensure that they follow the above-mentioned holiday sales promotion ideas to make things worth every effort.

Wrapping it up
If you are planning to sell your products during the holiday season 2021, then this comprehensive guide is here to guide you through the process, and not only this, we will also help you increase sales exponentially. Team4eCom offers dependable, cost-efficient, and effective solutions to bring in more sales to your kitty. We are backed by a professional team of eCommerce Virtual Assistants working diligently to put everything together for you to maximize your sales exponentially. Connect with us at info@team4ecom.com to get your December marketing ideas sorted!

Make the most of this time and boost your holiday season sales by 80% with this comprehensive guide.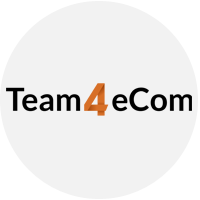 Brought to you by the Marketing & Communications Team at Team4eCom. Stay updated with the latest trends in eCommerce Product Data Management & Support Services along with informed articles, opinions, and interesting bits on the same.