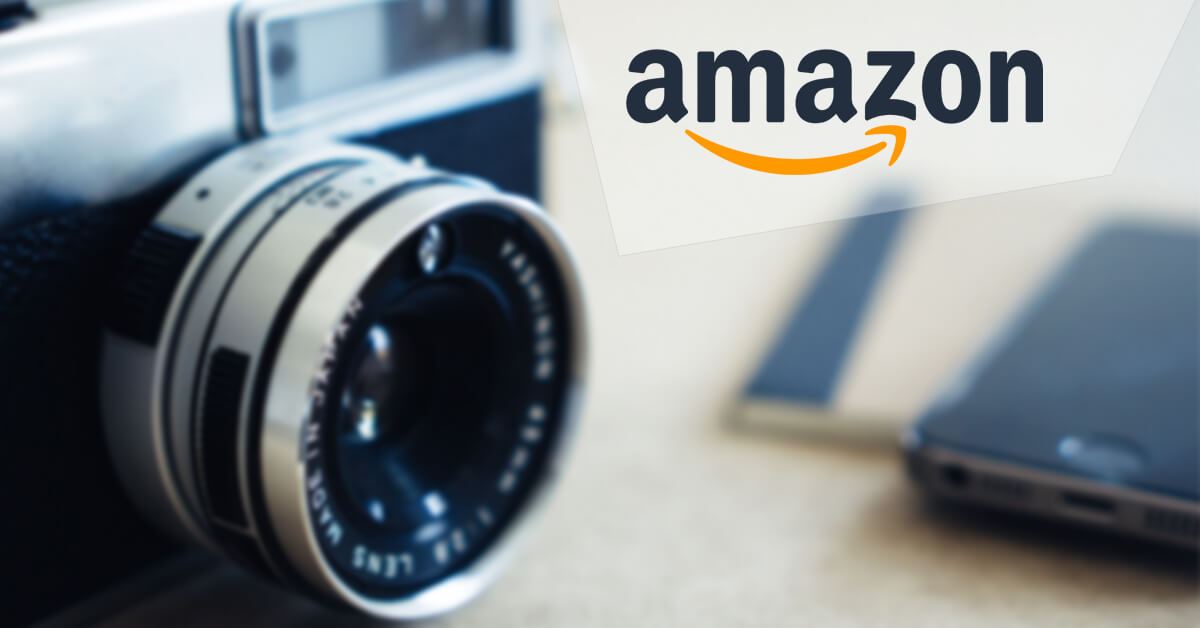 Given that as many as 32% marketers think that visual content is the most prominent factor contributing to product sales, it becomes imperative for online sellers to put up high-quality, enticing photos on their product detail page, effectively grabbing the attention of the potential customers. And it goes without saying that Amazon is no exception.

So, if you are an Amazon seller, and intend to go about product photography all by yourself, then you must follow the below-mentioned tips to get it right:
Keep the product and target audience in mind
Before jumping onto selling your products online on Amazon, you must first be clear about what product you are offering, and who all are going to buy your product. You should have a clear understanding of what requirements does the offered product fulfill and why your prospects will be interested in buying it for that matter.
Give scrupulous attention to detail while capturing product photos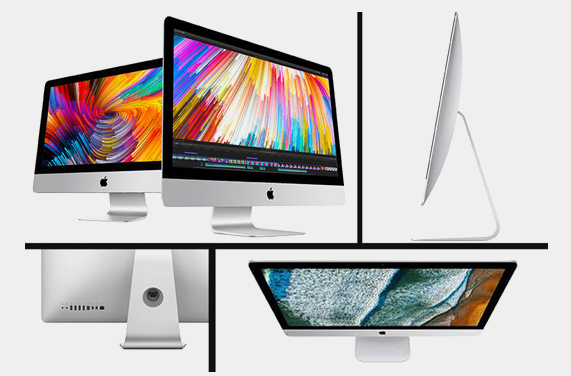 Make use of an appropriate camera lens to capture the products, making the photos impressive. The clarity in the photos will help your target audience get a detailed view to better understand the products and make an informed purchase decision. Try and incorporate different angles and perspectives to showcase your products to pique the interest of your buyers.
Leverage a tripod to get consistent results
When clicking product photos, try not to let quality take a back seat. Achieve consistent results by using a tripod, thereby eliminating the very possibility of clicking a blurred image and achieving the right exposure and white balance. Tripod can also help give your product photos a clean, crispy look, without which they may seem dull and dreary. Clicking a nearly perfect product photo is half the battle won, saving you a lot of time that you might otherwise need to invest in editing.
Use the right amount of lighting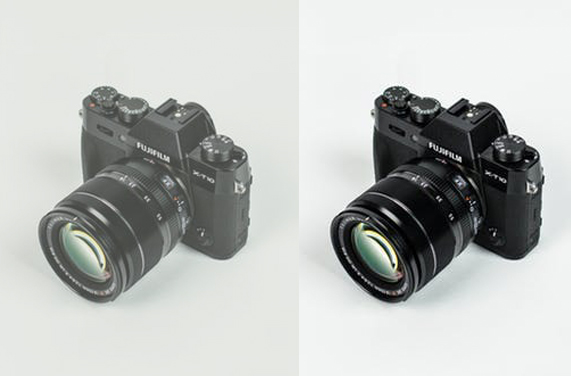 Try to use only a single light source at a time. When you use a mix of lighting sources, chances are that your photos won't get the color tone you are looking for. Whether you require a softer look, brighter background, reflecting lights, deep shadows or blown-up highlights, make sure you judiciously use the lighting to work in your favor.
Improvisation is the key
It doesn't matter how good or bad your setup looks. You can always improvise. If the lighting isn't proper or the behind-the-scenes setup is too fancy or professional, you can tweak the same until it works. If need be, hire an expert who is proficient in Amazon photo editing, and can handle all your product photos with great efficacy and diligence.
White background is perfect for a crispy clean look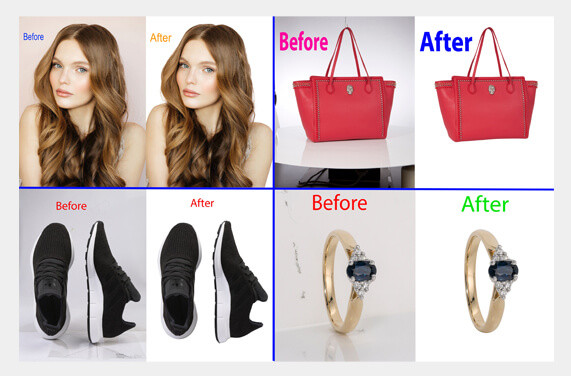 The background of a product photo can either highlight the product even more or make it look flat and dull. A white background is generally preferred to accentuate the product and highlight the details that might not be clearly visible. Not only this, it is easier to edit images having a white background.
Pro tip: Make sure that you remove unnecessary background elements that divert the focus off of the product. You can take help from experts offering Amazon photo editing services and leave all the editing hassles to the pros.
Clicking multiple photos makes post-processing a lot easier
Take as many photos as you possibly can. The more images you click, the more options you get to choose from. Say, if you are only left with 10 odd images, you can't help but settle for less, even if they are not up to the mark. On the other hand, if there are close to a hundred photographs, you are at the liberty to choose the best among the available options, thereby forfeiting the need to invest endless hours in editing.
If you do not have the time or the requisite know-how to take up product photography or get down to photo editing, you can always reach out to experts for help. Team4eCom offers professional Amazon image editing services, and can help you get the most out of your product images. To take full advantage of our services, start off by simply dropping a mail at info@team4ecom.com, and let's take it from there.