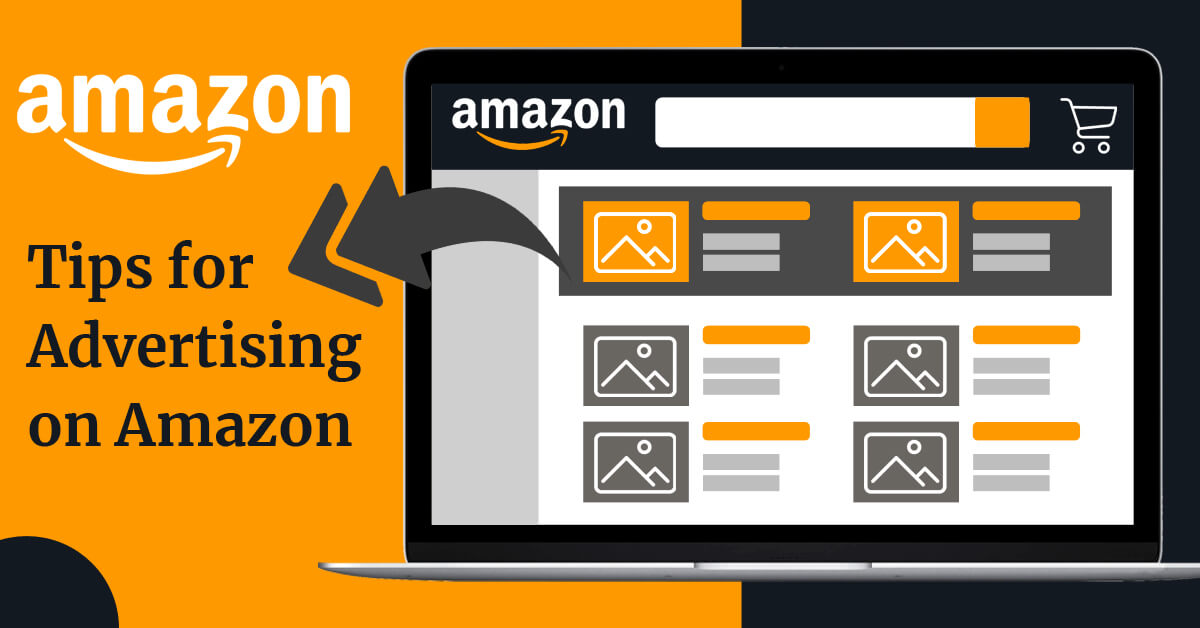 Amazon has taken over the e-commerce market since its inception as it has an inventory of approx. 12 million products including all categories. Moreover, the net value of amazon increases over 47$ yearly which is why it is beneficial for the sellers to list their products on amazon. It helps you boost your sales and get higher profits.
Continue reading

"A complete guide for Advertising on Amazon"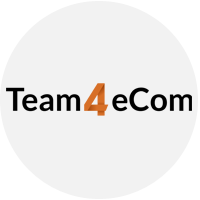 Brought to you by the Marketing & Communications Team at Team4eCom. Stay updated with the latest trends in eCommerce Product Data Management & Support Services along with informed articles, opinions, and interesting bits on the same.