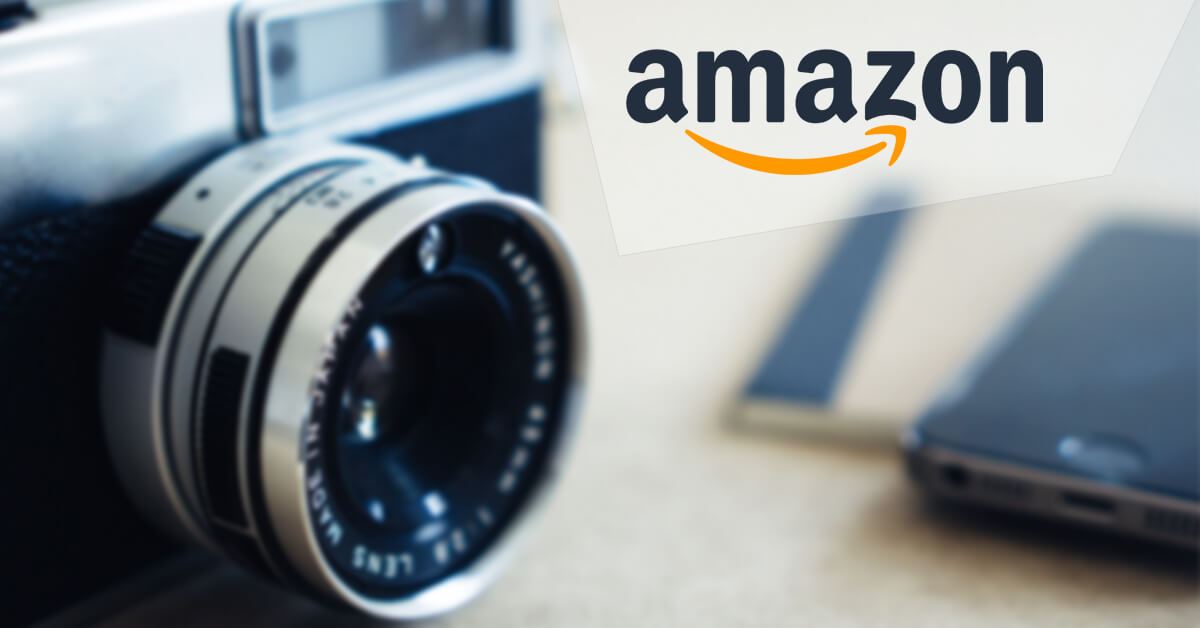 Given that as many as 32% marketers think that visual content is the most prominent factor contributing to product sales, it becomes imperative for online sellers to put up high-quality, enticing photos on their product detail page, effectively grabbing the attention of the potential customers. And it goes without saying that Amazon is no exception.

Continue reading

"Getting Amazon Product Photography Right The First Time"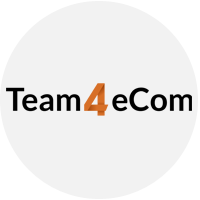 Brought to you by the Marketing & Communications Team at Team4eCom. Stay updated with the latest trends in eCommerce Product Data Management & Support Services along with informed articles, opinions, and interesting bits on the same.