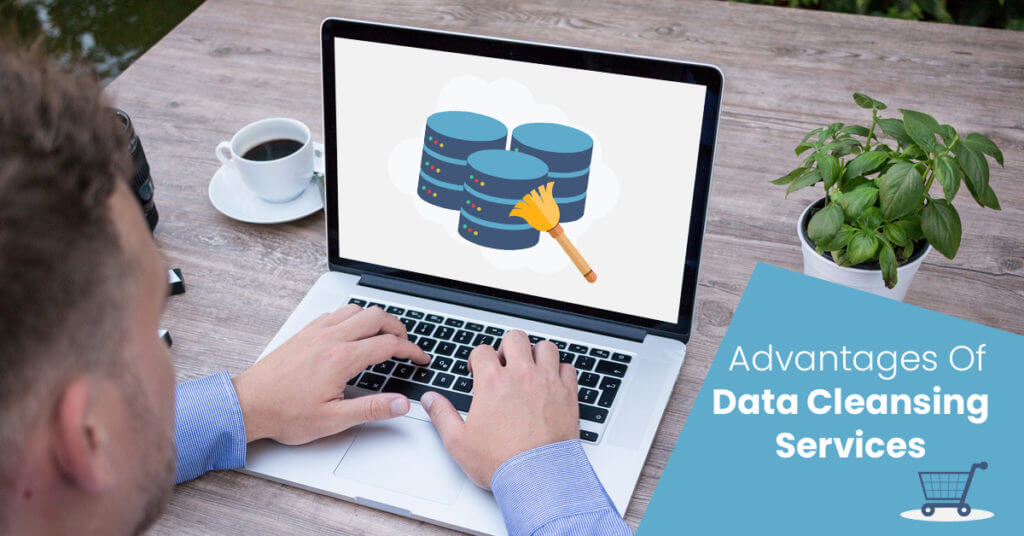 What is the point of collecting data if you cannot utilize it for your business' growth? Some businesses spend years to understand their customers, while you can find the answers to all your questions in the data. Data may be customers' chats, complaints, and sales numbers for you, but it also includes your customers' behavior, traditions, values, likes & dislikes, and holds the key to defining your future business goals. If you examine the data carefully, it could be the perfect tool to define your customers' expectations.

In simple words, data gives you the world view about your products, services, and business processes. That's why eCommerce data cleansing becomes one of the most important processes as it impacts decisions, marketing, customer service, and new updates in your products & services.

eCommerce companies tend to have large data pools and to organize & analyze this data, they invest heavily to acquire skilled resources.

Why data cleansing?

1. Customer analytics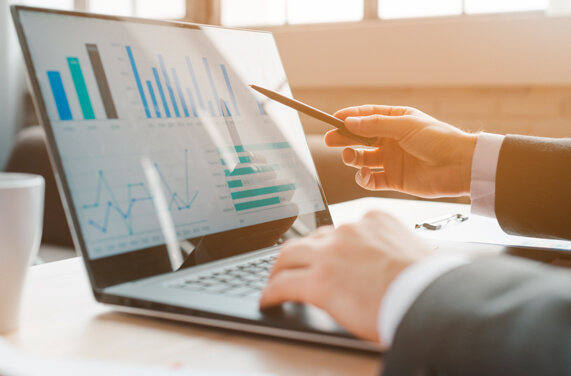 According to Gallup research, organizations that leverage customer behavior insights are able to outperform their competition by 85% in sales and 25% in gross margin.

Modern means of communication allow businesses to track customer behavior. Accurate and updated data about customers' purchasing habits, locations, specific requirements, payment choices. You are able to personalize their overall experience and hence fulfill the local needs of your international customers. Certainly, it directly impacts your session timings, user experience, cart abandonment rates and revenues. But to be able to utilize the data for your benefit, you need to cleanse it as per your predetermined matrices
2. Clean Data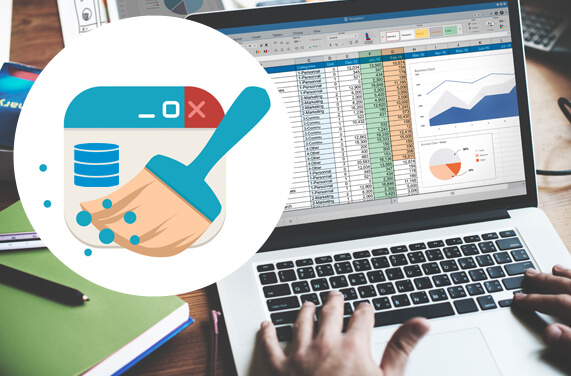 Well, no dataset is perfect and 100% accurate but some datasets are less flawed than others. A mere distinction between original and spam data can help you identify the major flaws, unreal data & their sources.

Data experts at Team4eCom follow a very targeted process to produce quality & meaningful data from data lakes. The focus remains to extract relevant information and do away with incorrect, corrupt, irrelevant, and inaccurate records. After going through an intensive cleansing & scrubbing process, the extracted clean data can be leveraged to draw business insights. Duley cleansed data helps in reducing your shipping errors, customer complaints and preventing fraudulent activities.
3. Improved email marketing targeting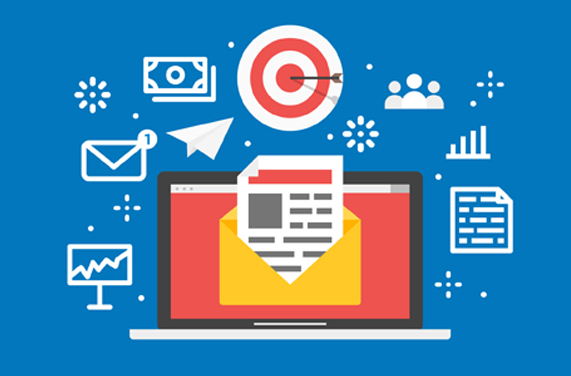 If you are wondering why your email campaigns are not giving you the desired results, maybe it's because your emails are landing in the wrong inboxes. It's high time you reviewed your mailing lists. Here eCommerce data cleansing services can come to your rescue. In this process, analysts not only identify the irrelevant recipients, spam & inactive emails but also make your contact data lakes more manageable. It improves your email marketing performance in terms of open rates, leads, and conversions.

4. Real-time verification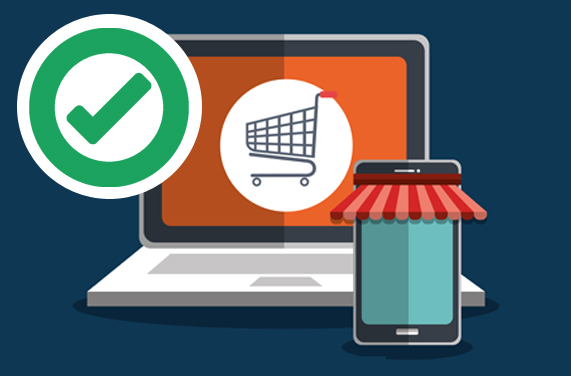 While shopping online, the users may fill up the wrong details due to typing errors, internet speed or maybe unintentionally. Outsourcing eCommerce data cleansing services will give you access to clean, well-sorted data, and allows you to verify and discover the false details in a timely manner. This real-time review can help you reduce losses incurred due to flawed orders, shipping, and customer service.

5. Better deliverability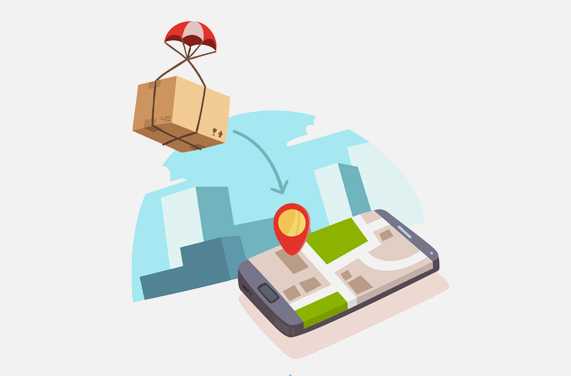 As an e-commerce seller, a major part of your losses comes from failed orders, and inaccurate deliveries and returns. The best way to root out these inconsistencies from your sales cycle is to rely on eCommerce data cleansing services. Clean data with enhanced valid addresses & email contacts also increases the number of valid transactions thereby enabling you to save a lot of money on operational and inventory related costs. Your customers will reward you with their loyalty & repeat orders for accurate & timely services.
From raw data to data verification, data cleansing, eCommerce data enrichment, product classification, data standardization & normalization, our team of experts does it all and provides you with end-to-end eCommerce data solutions under one roof. To take full advantage of our services, start off by simply dropping a mail at info@team4ecom.com, and let's take it from there.