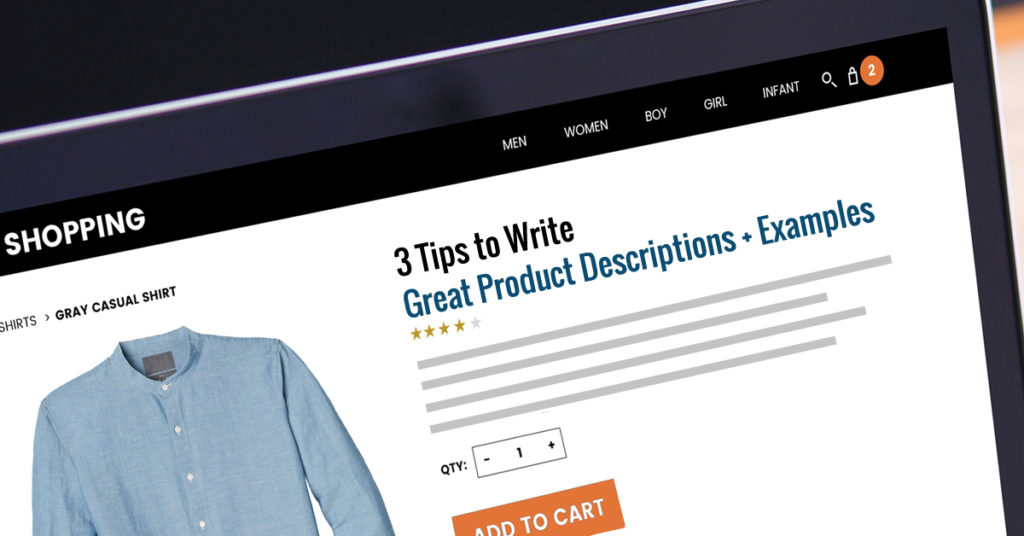 Writing product descriptions is an odd art. It's basically stringing up words that can get you sales. At the same time, it's a balancing act between appeasing a ranking algorithm and solving a customer's query.
Continue reading

"How to Write Good Product Descriptions That Sell-3 Tips with Examples"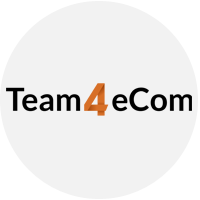 Brought to you by the Marketing & Communications Team at Team4eCom. Stay updated with the latest trends in eCommerce Product Data Management & Support Services along with informed articles, opinions, and interesting bits on the same.