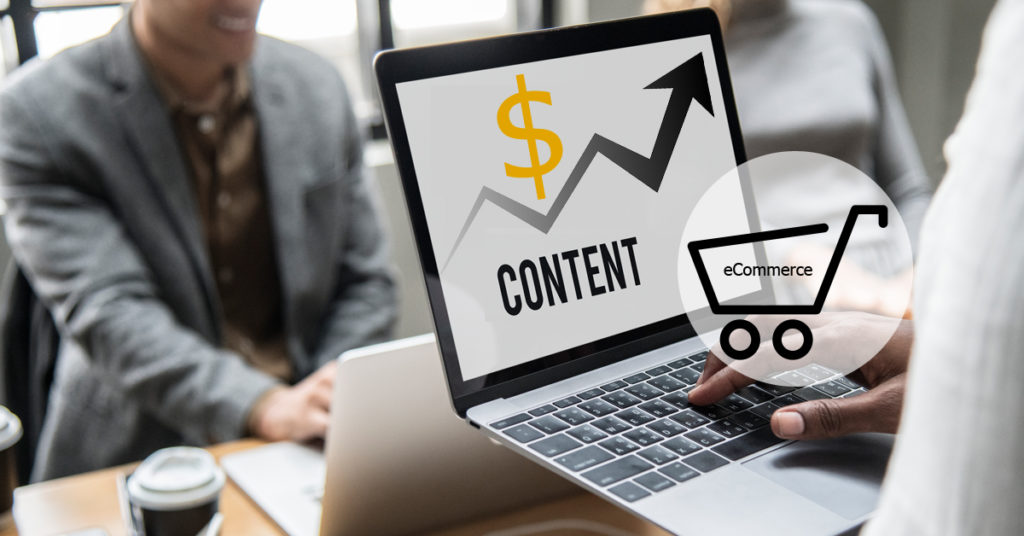 The average cart abandonment rate in eCommerce is in excess of 69% and the single most significant factor behind this horrendous rate is lack of pertinent product descriptions. Therefore, if you are running an eCommerce store, enhancing the shopping experience of your buyers with enriched content should be your top priority.
Bringing the customer to the checkout page in itself is a tedious task and takes a lot of effort and persuasion. When the buyer leaves the cart on the last step, it is no less than a tragedy. You can avoid this loss of business adopting eCommerce content enrichment. If you are not an expert on this important business function it is best to seek eCommerce content enrichment services of a specialized service provider. Successful retailers often outsource catalog management and simply concentrate on their core business – sales.
Writing enriched product descriptions with relevant information is a niche task that calls for special skills and industry experience. Instead of hiring expensive resources with these skills you should outsource your product data enrichment services to a vendor that gives you easy access to such resources. They provide contextual and useful information to your visitors and help you drive sales.
Here's how outsourced eCommerce content enrichment services enable you to surpass your sales targets.
Providing contextual product information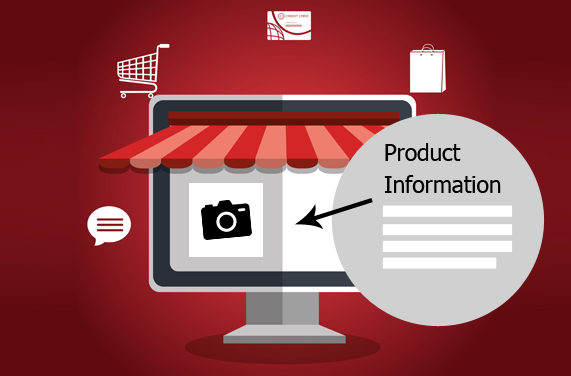 Online purchasing is all about context. If you categorize your products with the right context the chances of their sales multiply manifolds. With every product description, your prospective buyer should get a context of how it is going to add value to their life. It means your product copies should be written by seasoned copywriters who can strike and instant chord with your buyers. Your outsourcing service provider gives you access to such talent that you can utilize to revamp your product descriptions.
Enhancing product page meta data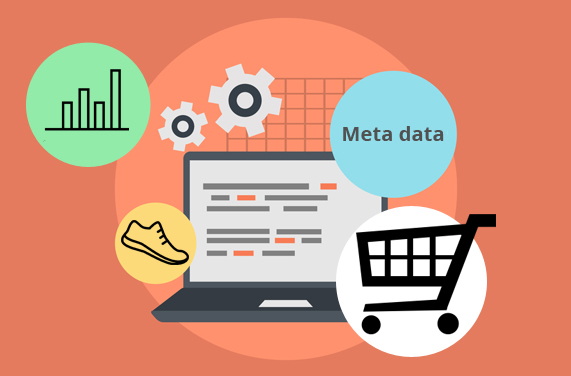 Product titles and descriptions play a very important role in bringing your prospective buyers to your product page. But a majority of eCommerce sites are unable to capitalize on this step due to poorly written product meta data. When you outsource eCommerce content enrichment services to a specialized vendor, the first thing they do is fix your product page meta data. As it is their specialization, they can fix the metadata in such a way that it is equally enticing to both your target audience as well as the search engine crawlers.
Minimizing cart abandonment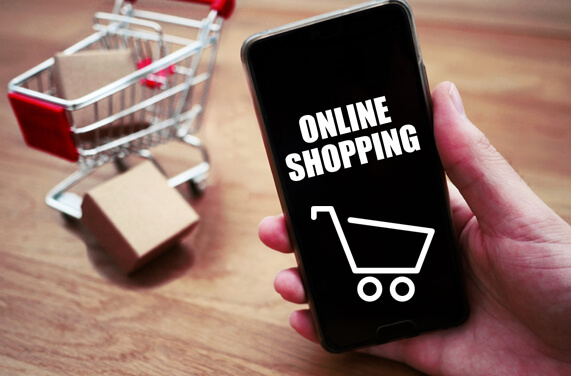 Shopping cart checkout of any eCommerce site is the most critical process where a lot of traction happens in terms of buying decision. It is at this step that most of the questions arise in the mind of the buyer. If these questions are not readily answered, it leads to cart abandonment. The eCommerce content enrichment professionals of your outsourcing service provider have a knack for identifying these questions. They not only provide answers to these questions but also give them additional reasons to buy the product.
Categorizing products correctly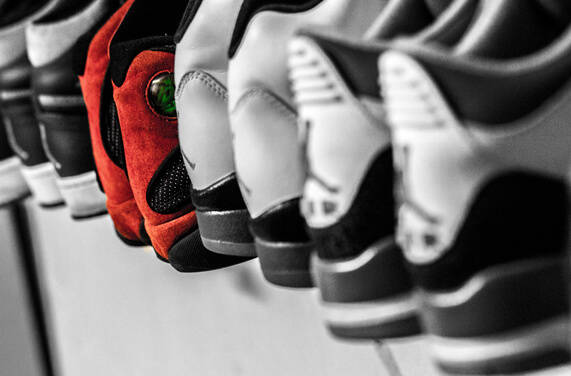 Putting all the products in the right category is not only a tedious task but also leads to poor conversion rates if not done accurately. It is simply because incorrect categorization confuses the search engine crawlers thereby reducing the visibility of your products in search results. Your prospective buyers also find it hard to locate the products of their choice on your web site. Your outsourcing partner takes away this infirmity of your eCommerce platform by developing product taxonomies, choosing appropriate tags and keywords, and fixing every loophole that hinders the sales process.
Cross selling and up selling product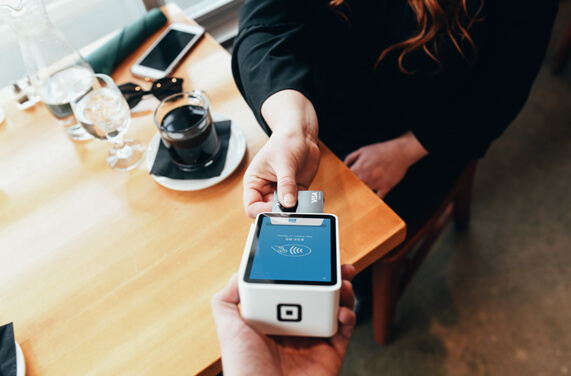 Meeting your sales targets won't be easy unless you are able to cross sell and up sell related products to your visitors. This process has to happen at every step of the sales cycle and becomes all the more significant at the checkout page. Suggesting related products and accessories is one thing, but drawing the attention of buyers to these suggestions takes the expertise of a seasoned eCommerce content enrichment professional. By outsourcing your catalog management you get automatic access to such talent.
Writing persuasive product copies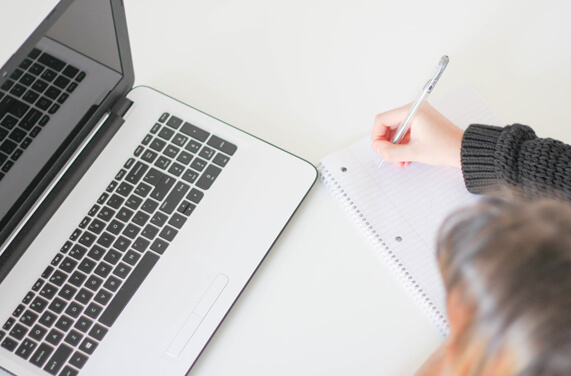 To succeed in eCommerce you should be an excellent copywriter, but if you are not one don't worry, your outsourcing partner is there to help you with it. They provide you with seasoned copywriters who are well versed with eCommerce copywriting. These writers not only write persuasive copies for your products, but also choose the right resolution of images and product videos. They write product headlines that intrigue your target audience and keep them engaged all through the sales cycle.
Enhancing the overall shopping experience
While in a brick and mortar store you get personalized help from sales people on every step, in eCommerce this job is done mostly by your content. Therefore, it should be lucid, friendly, and available at every step of the buying process. This can only be ensured by professionals who have years of experience in the field and a proven track record of delighting the customers. Whether it is informing the clients of the latest offers, hand holding them through the buying process, or promptly providing answers to their queries, you have to do all this with your content. Your outsourcing service provider does it all for you to enhance the overall shopping experience of your buyers. Every aspect of eCommerce content enrichment services reflects on your conversion figures.
Outsource your eCommerce content enrichment services today
Outsourcing eCommerce content enrichment can help you drive sales in a big way. The seasoned experts that your vendor provides you work in close coordination with you to contextualize product information to enable your visitors to sail through the buying process. Their customized services not only minimize cart abandonment, but also help your customers to make well informed decisions.
Team4eCom is a reputed name in eCommerce and offers a complete suite of personalized services to retailers around the world. If you are looking for eCommerce content enrichment services or any other services for your retail platform, simply fill our contact page and a dedicated expert will address all your queries.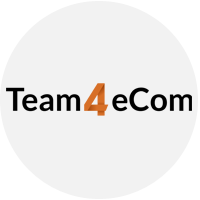 Brought to you by the Marketing & Communications Team at Team4eCom. Stay updated with the latest trends in eCommerce Product Data Management & Support Services along with informed articles, opinions, and interesting bits on the same.