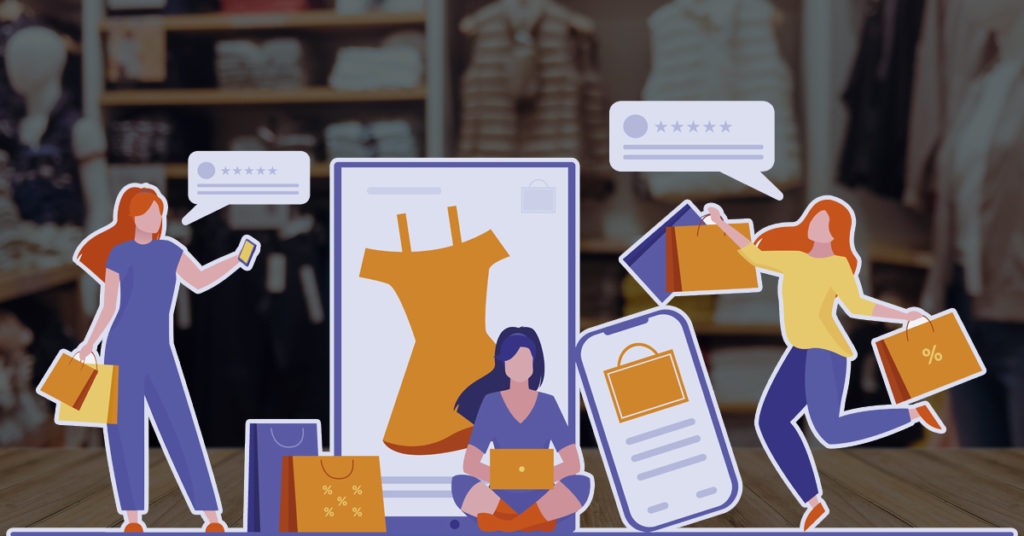 The last few years have witnessed a substantial shift from in-store shopping to online store shopping. What we mean is, eCommerce has become a consequential part of the global retail framework. Thanks to the ongoing digitization and advent of the internet, the retail industry has undergone a significant evolution where consumers, around the globe, benefit from the perks of online shopping.

Continue reading

"Top 5 eCommerce Product Catalog Management Challenges"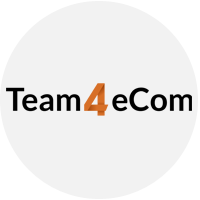 Brought to you by the Marketing & Communications Team at Team4eCom. Stay updated with the latest trends in eCommerce Product Data Management & Support Services along with informed articles, opinions, and interesting bits on the same.