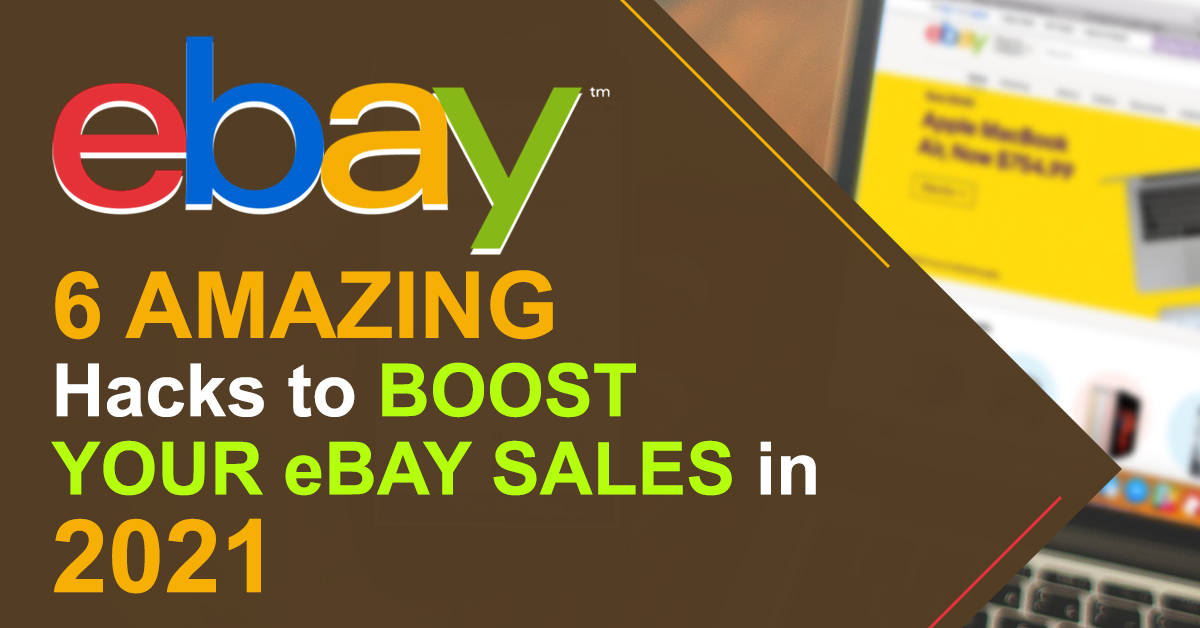 With more than 1.5 bn live listings, eBay marketplace has grown to become the global eCommerce leader wherein you can sell a lot of things such as collectibles, gadgets, jewellery, books, etc. If you are on the lookout to increase sales on this dynamic platform, you must first keep your product listings effectively optimized. This would not only ensure that you stay ahead of your competing counterparts, but also help you sell better.

Continue reading

"Fine-Tune Your eBay Sales With 6 Amazing Hacks"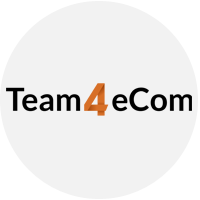 Brought to you by the Marketing & Communications Team at Team4eCom. Stay updated with the latest trends in eCommerce Product Data Management & Support Services along with informed articles, opinions, and interesting bits on the same.